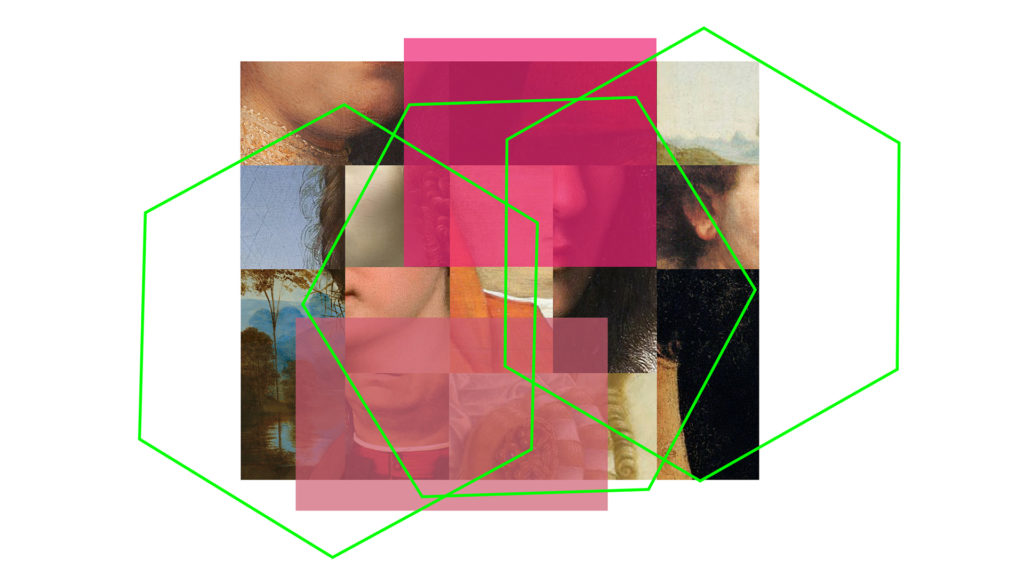 22-26.02.2021 Marseille FR, GMEM-cncm, Le Module. In residency with Portraits de voix, music theatre by Alessandro Bosetti.
With Neue Vocalsolisten Stuttgart and Giovanni Donadini / Canedicoda.
Production GMEM-cncm-Marseille, co-production Neue Vocalsolisten, Nouveau Theatre de Montreuil, La Soufflerie, Deutschlandfunk Kultur. Tournèe 2021 : Nouveau Théâtre de Montreuil, Festival Mesure pour Mesure 2021 (93, Montreuil) La Soufflerie (44, Rézé) Theaterhaus, Festival  Die Irritierte Stadt (Stuttgart, Allemagne).